In our experience no one deck or porch is exactly the same; while the principles for the construction of either are straight forward it is the finish that creates your own personal touch.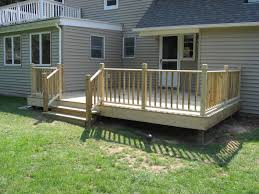 We have constructed many decks and porches over the years and have created a large portfolio of ideas which include a variety of layouts, railing options, stair choices and different choices for species of wood ranging from Western red Cedar through to exotic hardwoods such as IPEX and Tiger wood.
From the initial consultation we will develop a plan for your project based on your needs and produce an estimate catered to your specifications.