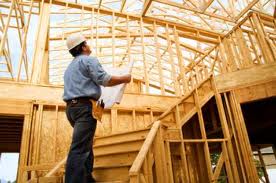 All though no framing is seen when the project is finished this phase of the work is without a doubt one of the most important to get right so that the rest of the renovation can continue with success.
We take time to make sure everything is done right at the framing stage so that everything and everyone who follows the framing can work practically.
Many choices which will affect the finishing in the home need to be considered at this stage.