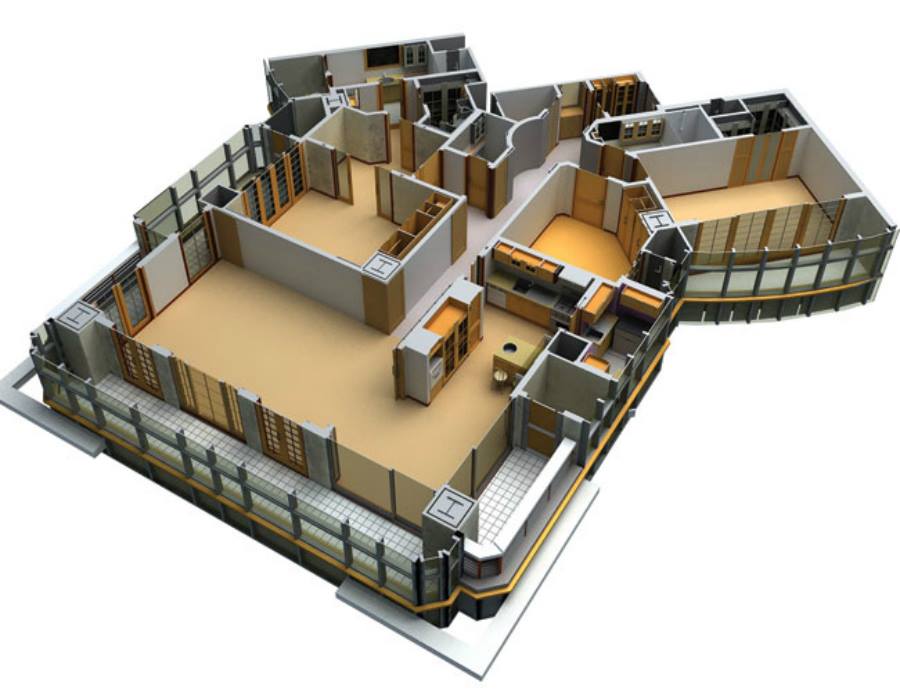 Considering their highly sophisticated, next generation technology, the primary driver behind the Virtual Construction division at SKAB is really quite simple: improving communication.
On any given project,
The owner will share their goals with the design team.
The architect and consultants will describe what those goals look like to the general contractor.
The general contractor will produce tender packages that inform the sub-trades. 
But every time information is passed along, there's a knowledge drop-off and an increased risk of miscommunication.
Enter our Virtual Construction team.  By using tools such as Building Information Modeling (BIM), Laser Scanning and next generation survey & layout technology, we're communicating as clearly as possible using the very best medium possible.  Whether it's solving coordination challenges during the early stages of design, or helping sub-trades refine critical details of system routing, we've created a whole new way to control quality on-site and communicate building lifecycle data.   Simultaneously critical and proactive, our Virtual Construction team is in the business of identifying problems and highlighting areas for improvement.
That means less rework for the team, less risk for the project and less time lost in translation.
Want to know more about SKAB's Virtual Construction services? talk to Construction Business about the benefits of BIM in the construction industry.  Click here.
Need to learn more?  Talk to us.
+1 (647) 725 9599
+1 855 766 SKAB